Services & Rates
We would love to hear from you! Give us call to get the most accurate price to make your furry bestie look their best.
Call Us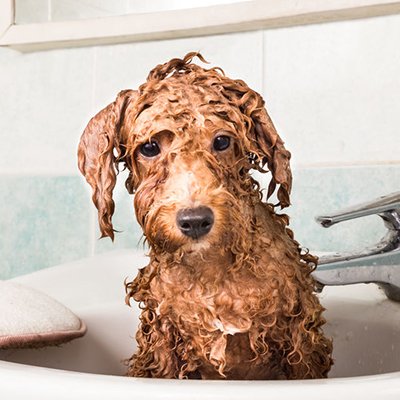 Partial Groom
This is an ideal option in between full grooms especially when your bestie has been up to no good and has the smell and look that goes along what that whaaaat look on their face.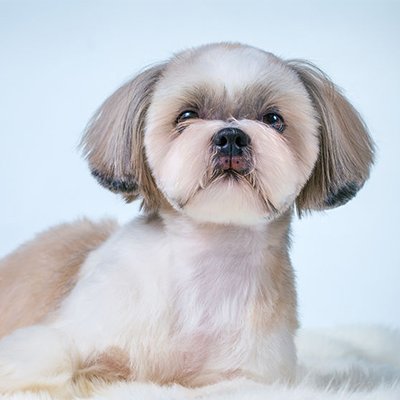 Full Goom
Well lets face it we all need a good pamper from time to time! For your Furry bestie it s not just getting them to look good but keeping them in good health.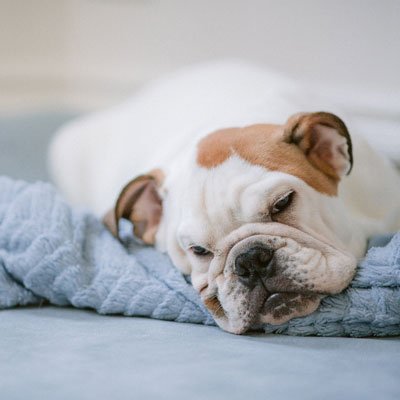 Dog Minding
We are situated just around the corner from Countdown in Greerton. Please don't leave your bestie in your car. Bring them over to us we'll keep them safe and sound while you are getting the shopping done.
Call us to get your bestie looking and feeling great!
07 577 9977
027 768 9385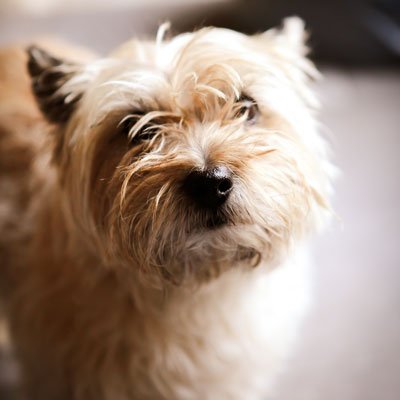 How Our Pricing Works
Our furry besties come in all sizes, shapes, and conditions depending on what they have been up to during the day. Not to mention the grumpy factor that comes out during bath time.  Therefore, it can be quite tough to have a one price fit all approach.
It is best to give us a call so we can get to know you and your furry bestie. This way we can quote you a more accurate price.
Call us on 07 577 9977 or 027 768 9385
Pricing Guide
This guide will give you some idea of what a dog groom might cost. Please note that it is a guide only! Please call us to to get a more accurate price because all our furry besties are different.
Our prices start from $35 for a bath only and from $70.00 for a full groom (under 5 kg) + $5 per weight bracket. This pricing is based on a well-maintained coat and a well behaved dog. Price changes occur at the groomers' discretion.
Price bracketing is:
under 5 kg
5 to 10 kg
10 to 15 kg
15 to 20 kg
20 kg to 25 kg
25 kg plus
What you can expect ?
Firstly staff will meet you at reception and will gather and share information about your dog and the pending groom.
It is important at this stage to share as much information with the groomer about what you would like so we can both be sure of what to expect later.
At this point if your request is not in the best interest of the dog due to matting, temperament and weather conditions staff will discuss and recommend other options. Please keep in mind every dogs physique and coat is different so what you may see on another dog may look completely different on yours.
From reception we will ask you to leave and will give you a time to return.  Even though your dog may seem unsure at this point once you leave the building most likely your dog will settle almost instantly and be happy comply with our requests.
We like to keep the salon in a quiet and calm state, to do so the dogs have their own crates and are not free to run about.
The other difference with Pets by Design is we usually have the dog free on the table while working on them instead of using grooming loops. This takes good management techniques to keep the dog controlled.
Grooming can involve some or all of the following.
Coat prep, deshed,  Brushouts, blowouts, handstriping, bathing, special shampoos, flea washes, external anal gland expression, drying (3 stages) Coat Styling , nail trimming, sanitary clips,  ear clean and or plucking.
We ask that you allow 3 hours for each groom, if it is estimated to take less time a pickup time will be given to you before you leave.
The 3 hours is so the dog is not stressed with having to be hurried and gives us as groomers the chance to do the best groom we can.
If you come back before your given time this will generally unsettle your dog and will then take us longer to complete.
We do try to keep to our scheduled times however the art of dog grooming is highly unpredictable and patience is required by both groomers and owners.
Once complete your dog will enjoy quiet time in a crate until pickup time